Vintage, Retro, Mid Century, China, Collectibles, Repurposed, Shabby Chic, Games, Disney, NASA, Dolls, Furniture, Books, Artwork, Vintage Tools, Home Decor, Jewelry, NASCAR, Records, Antiques and so much more.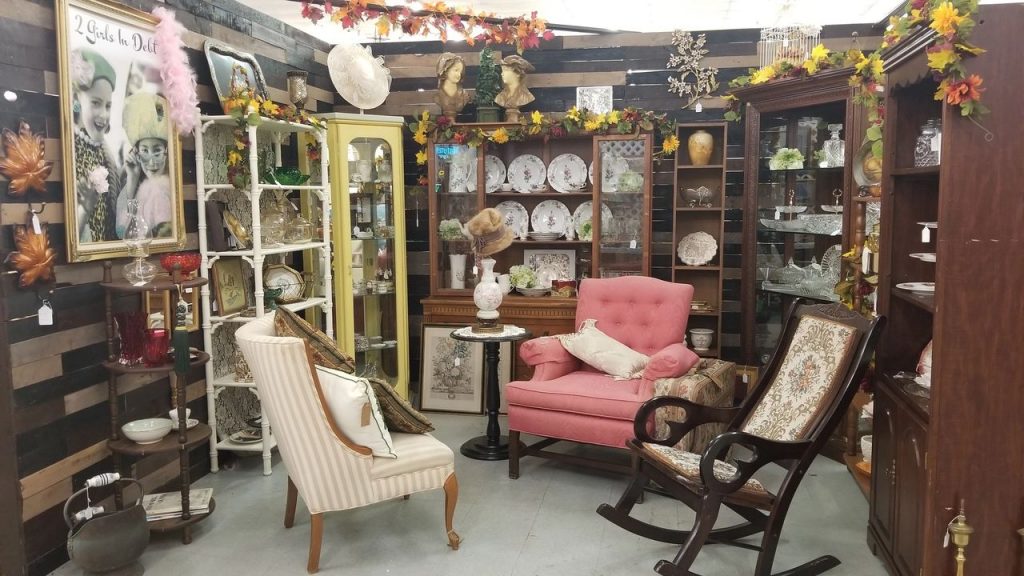 Located less than 5 miles from I-95
Plenty of free parking with easy in/out for RV parking.
I-95 Northbound - Exit #215 (SR 50)
Turn right towards Titusville
Left on Hopkins ave. to Titusville Mall
I-95 Southbound -Exit #220 (SR 406)
Turn left towards Titusville
Right on U.S. 1 to Titusville Mall
Titusville Antique Mall is located at the rear on Hopkins Ave.
3550 S. Washington Avenue, Titusville, Florida 32780, United States